Garment dyeing and more.
Garment dyeing, softening, and treatment starting at 50lbs.
Services
Textile Dyeing
Garment Dyeing
Garment Dyeing
For applications where raw, undyed clothing has already been manufactured, Dixie Dyeing offers garment dyeing services. Our technicians have experience with dyeing completed garments and textiles such as socks, t-shirts, towels, and linens using quality textile dyes from leading dyestuff brands. For consistent and uniform garment dyeing, batch after batch, we use well-maintained garment dyeing machinery, proven dye formulations, and calibrated measurement instruments.
To meet the demands of clients who require this niche service, we employ 2 garment dyeing/washing machines capable of handling 50lbs and 100lbs of textiles. These machines are capable of dyeing, washing, softening, and applying antimicrobial coatings.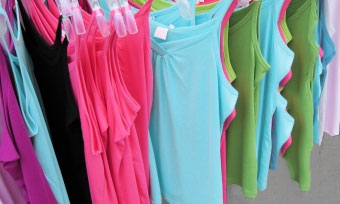 Key Services
Commission garment dyeing for retailers
Color matching and dye testing
Garment dyeing for seasonal fashion
Short lead sock and textile dyeing
Anti-microbial treatment for garments
Features &amp Benefits
Fast Garment Dyeing
Your order processed in as little as 1 week—When you need the job done fast.
Quality Verification
Verification of color accuracy, fastness, and consistancy—Peace of mind.
Quality Dyes
Safe, consistant, and colorfast dyes from leading dye brands—See the difference.
Lead time & Pricing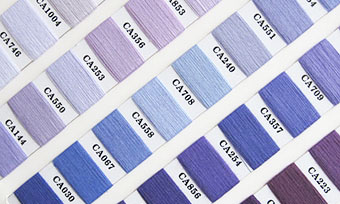 Dixie Dyeing's processing capacity ensures that our clients' orders are completed in a timely manner. Most small batches are completed within 2 weeks. Arrangements may be made for customers who require rush services. If you have a special garment or raw textile dyeing need, please do not hesitate to contact us.
Minimum order quantities for our garment dyeing services start at 50lbs. To learn if our services suit your needs and to request a quote, please do not hesitate to contact us.